What Are Some Good Interior Accessories to Have in a Car?
Car washes are all about cleaning the car and making sure customers drive off in a vehicle that, if not showroom new, at least doesn't have "wash me" written in the dust. However, car wash owners who don't put some focus on upselling customers are just letting money slip through their fingers.
One of the best ways you can upsell customers is with
commercial car wash accessories
—especially interior accessories. Customers love to drive out of a car wash feeling like their car is not only clean but also organized and travel-ready. The best way to help customers feel that way is by offering them interior accessories they will find useful.


Air Fresheners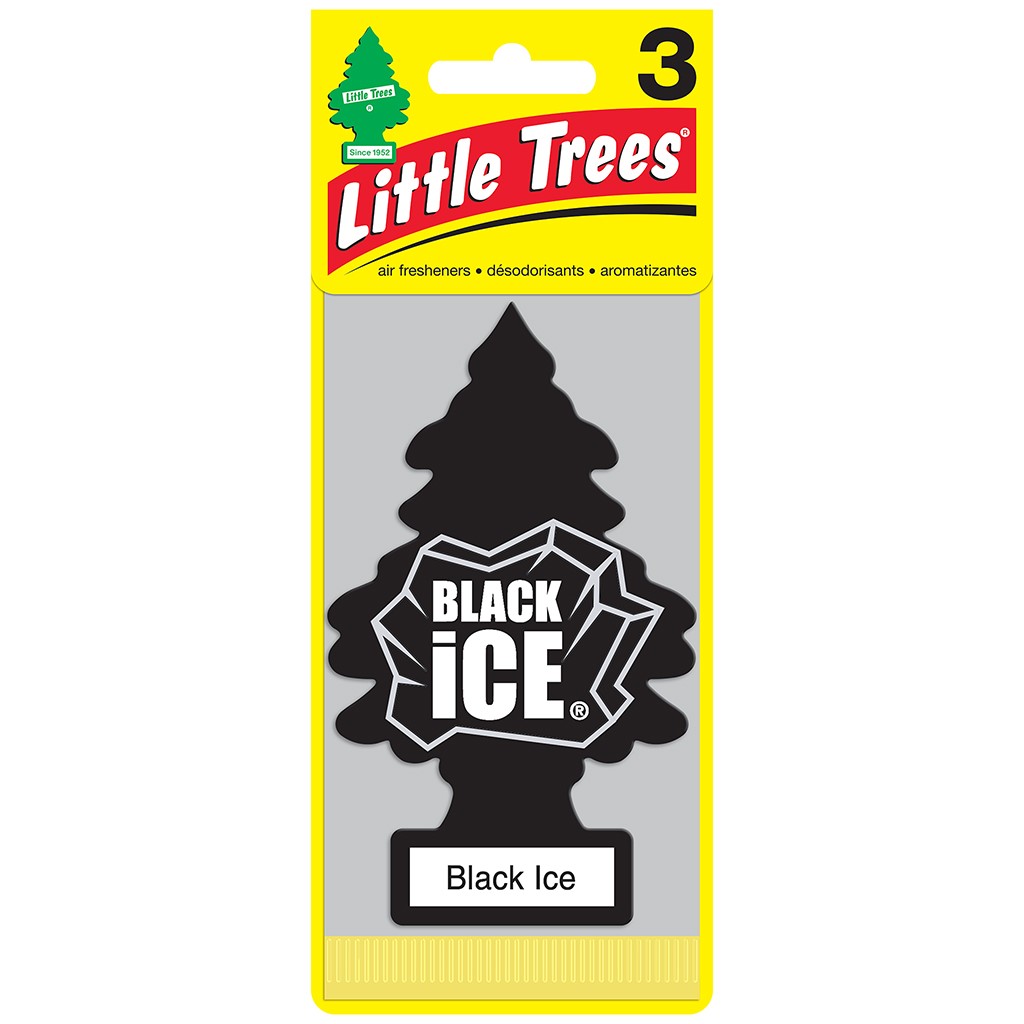 Air fresheners
are the most popular car interior accessory, with the Little Trees air fresheners miles ahead of any other popular air freshener brand. The current favorite Little Trees scent is Black Ice. It's technically a masculine smell, but men and women alike love the blend of sandalwood, bergamot, lemon, and other scents.
Other Little Tree scents include:
Be sure to stock a wide selection in the car accessories store section of your car wash so customers can be sure to get a scent they like.
Cell Phone Accessories
Cell phones, and smartphones in particular, are ubiquitous, and so are their
charging cables
, which always seem to be falling apart. That creates a fantastic opportunity for the enterprising car wash owner.
Since cell phone charging cables always seem to be in some state of falling apart, keeping a selection of them will give customers a convenient excuse to get rid of their old, disintegrating charging cables and buy a brand-new charging cable. Another good car interior accessory to keep on hand is a 12-Volt Dual USB charger, which can give passengers a chance to charge their smartphone, too.
Organizing and Cleaning Accessories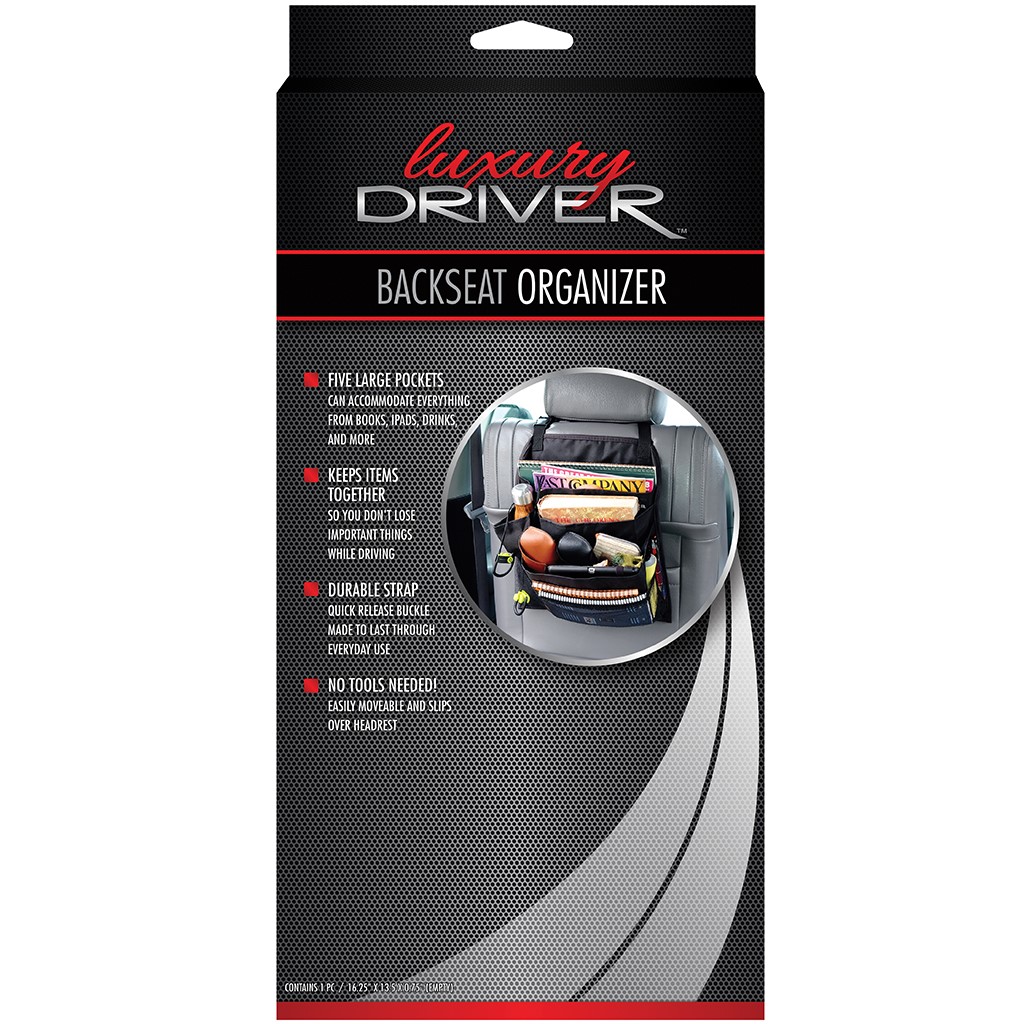 You'll also want to consider stocking up on some organizing and car cleaning accessories. Items like smartphone mounts can help drivers put their smartphones in a convenient, easily accessible location, while toll pass and coin holders are a must if your car wash is located in a city with toll roads.
Good organizational car gadgets
to keep on hand include backseat organizers, cellphone cup-holder organizers, and trunk organizers. You might also want to stock up on collapsible trash containers that can give drivers and passengers a convenient place to put their garbage.
Contact Superior Car Wash Supply Today
Want the best selection of car interior accessories for your car wash?
Contact Superior Car Wash Supply today
at 800-554-9274 to talk with one of their experts. They'll be able to give you some solid advice about which car interior products would be best for your business.